Enter the Global Footwear Awards!
November 30, 2020
The Global Footwear Awards has launched its first edition this year celebrating exceptional footwear designs from all corners of the world. The sister awards of the prestigious International Design Awards (IDA) celebrates the efforts of talented footwear designers around the world and recognizing their exceptional creations at a global scale while honoring sustainable practices that will inspire the industry as a whole. The Global Footwear Awards is open to outstanding entries from all over the world, with over 100 sub-categories, from sports, to fashion, to sustainability.
"We, at International Design Awards (IDA), are very excited to create an awards specifically for footwear design as we see a tremendous design potential within this field. I see a fast growing momentum of young footwear talents that truly deserve global recognitions. There are many great works that bridges art, footwear and technology together, which is extremely exciting", said Hossein Farmani, International Design Awards (IDA) president.

"The special part of the Global Footwear Awards is the way we evaluate designs, not by popularity, but through the lens of cross-disciplinary professionals, with a long experience within the footwear industry. The winning designs will truly make a mark and set examples of what true innovation and sustainability means in the footwear industry", added Siramol On-Sri, GFA Project Manager.


GFA evaluates entries in 4 different levels: corporations, small businesses, independent designers, as well as students, in order to provide a fair opportunity to each level. Selected by an esteemed jury of leading professionals coming from different disciplines within the footwear industry, including major publications, retailers, institutions and influencers, the award is providing an overall industry perspective towards the selection of the best design. This award is a powerful cross-disciplinary platform from which to promote footwear design to an international market. Special awards will be given to winning participants in the sustainability sector who will be supported with grants to help start their business with a greater purpose.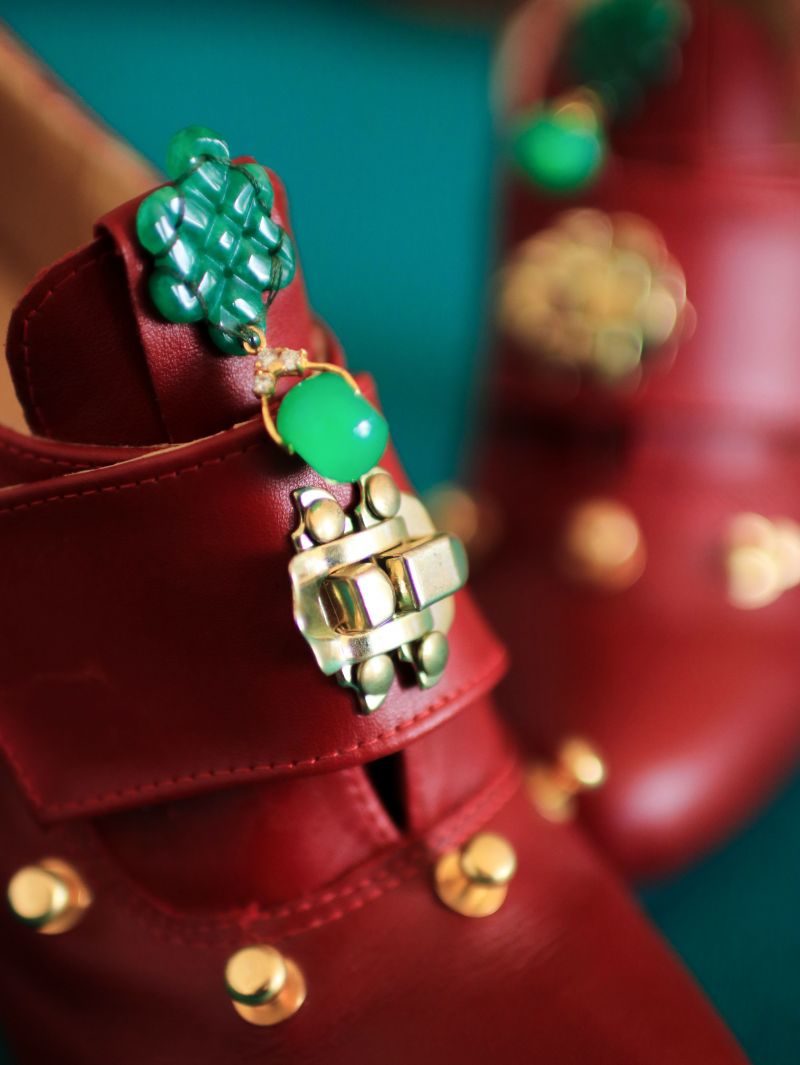 Would you like to showcase your talent in footwear design? Enter the contest and win international recognition! More information on the website.